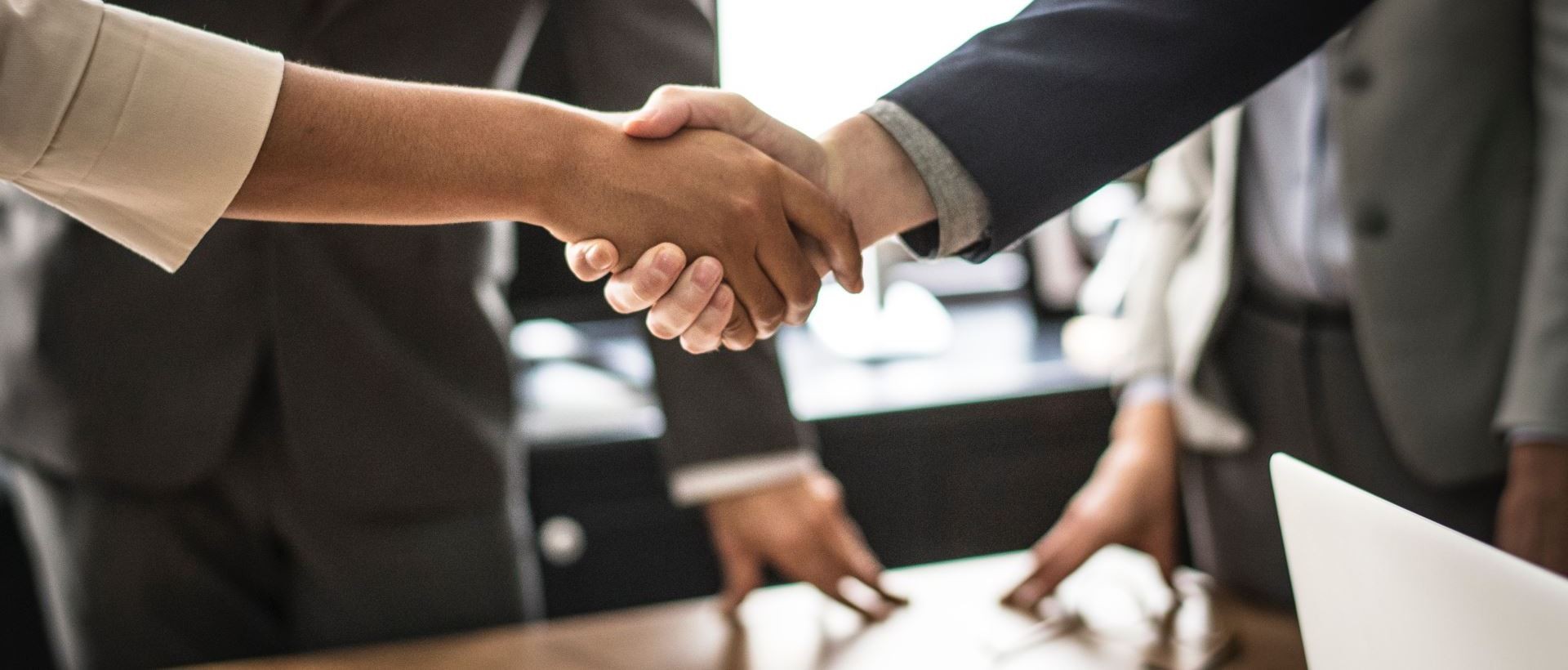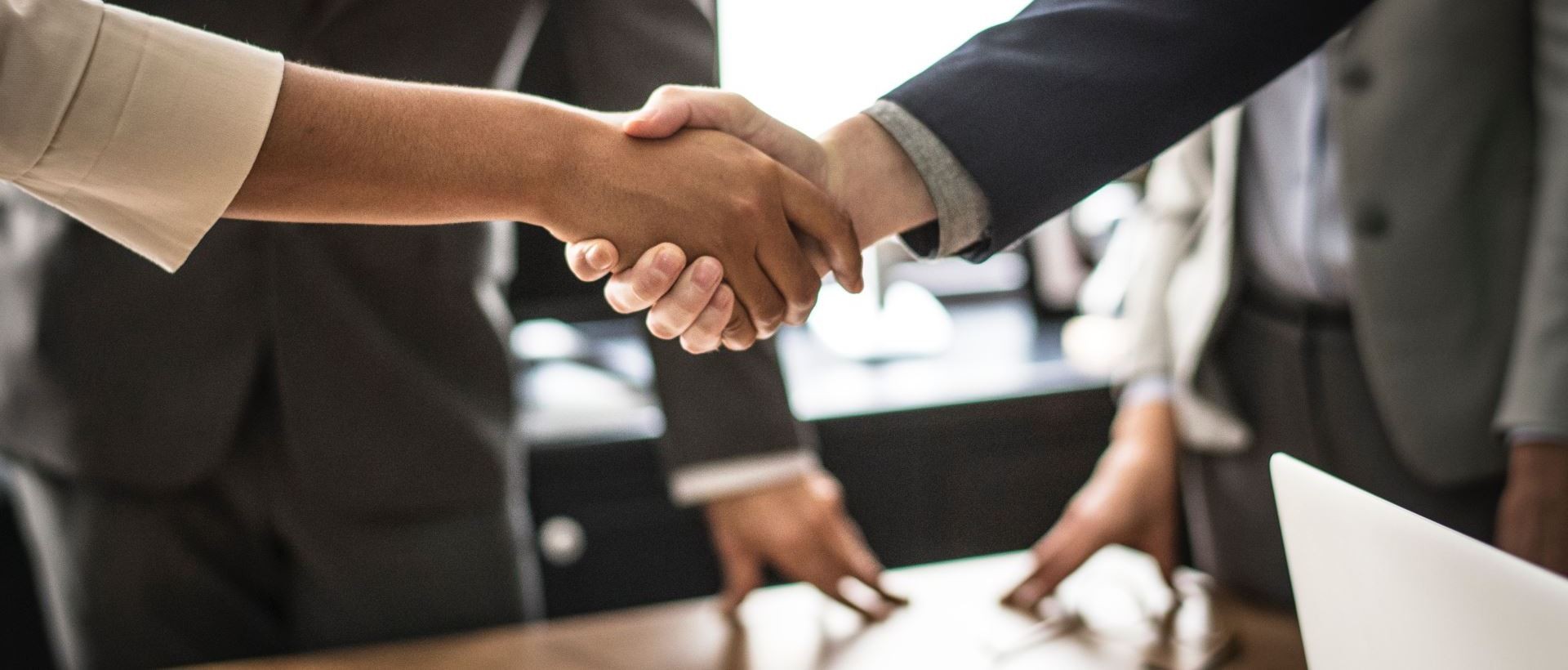 Welcome to Cracindia
CONTRACTOR REGISTRATION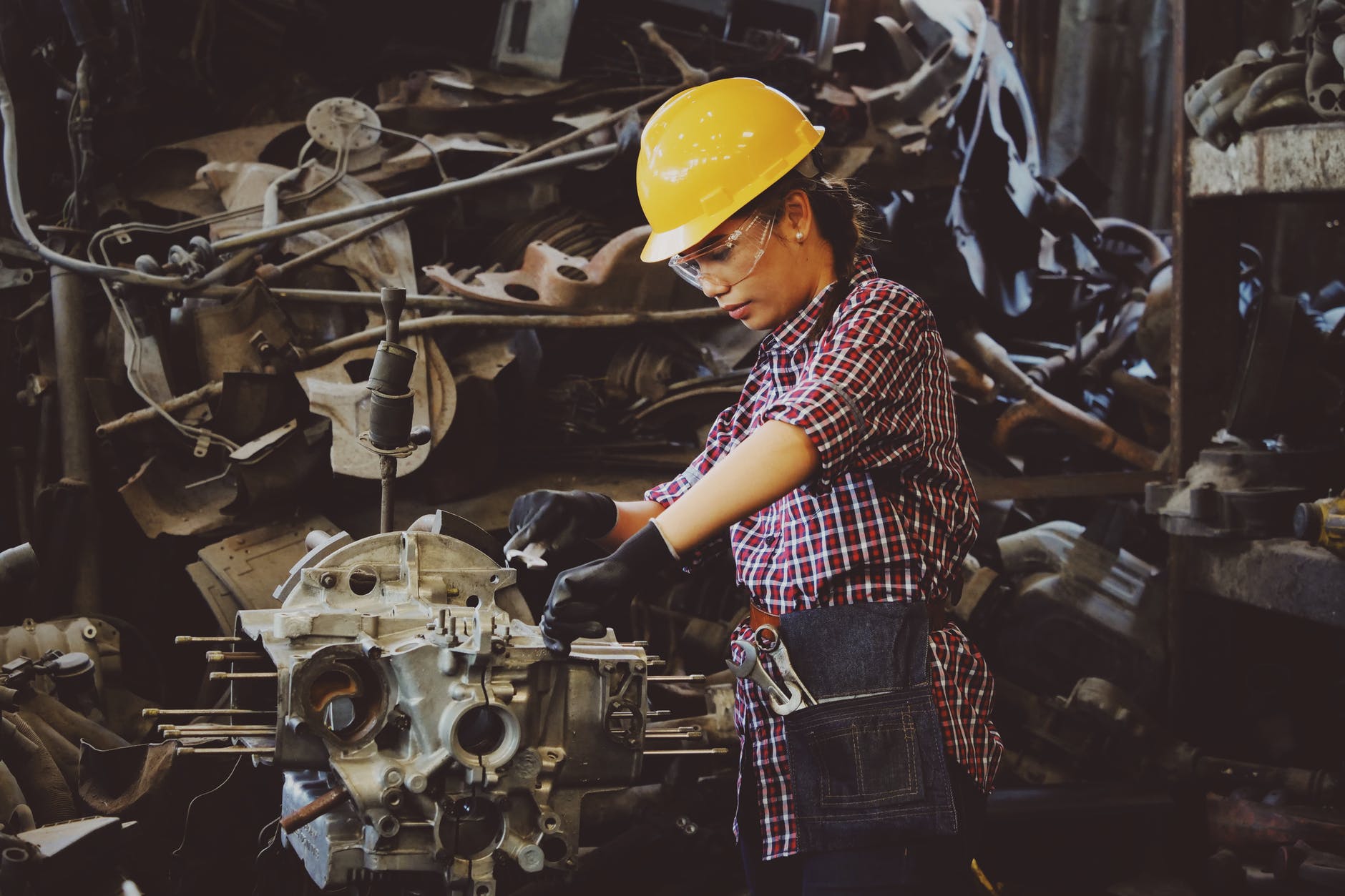 HOW TO REGISTER
1. Click on register.
2. Enter phone no.
3. Get OTP and Enter OTP.
4. Fill basic information.
5. Wait for verification.
6. Your profile is ready.
7. Upload photos,videos and share To customers .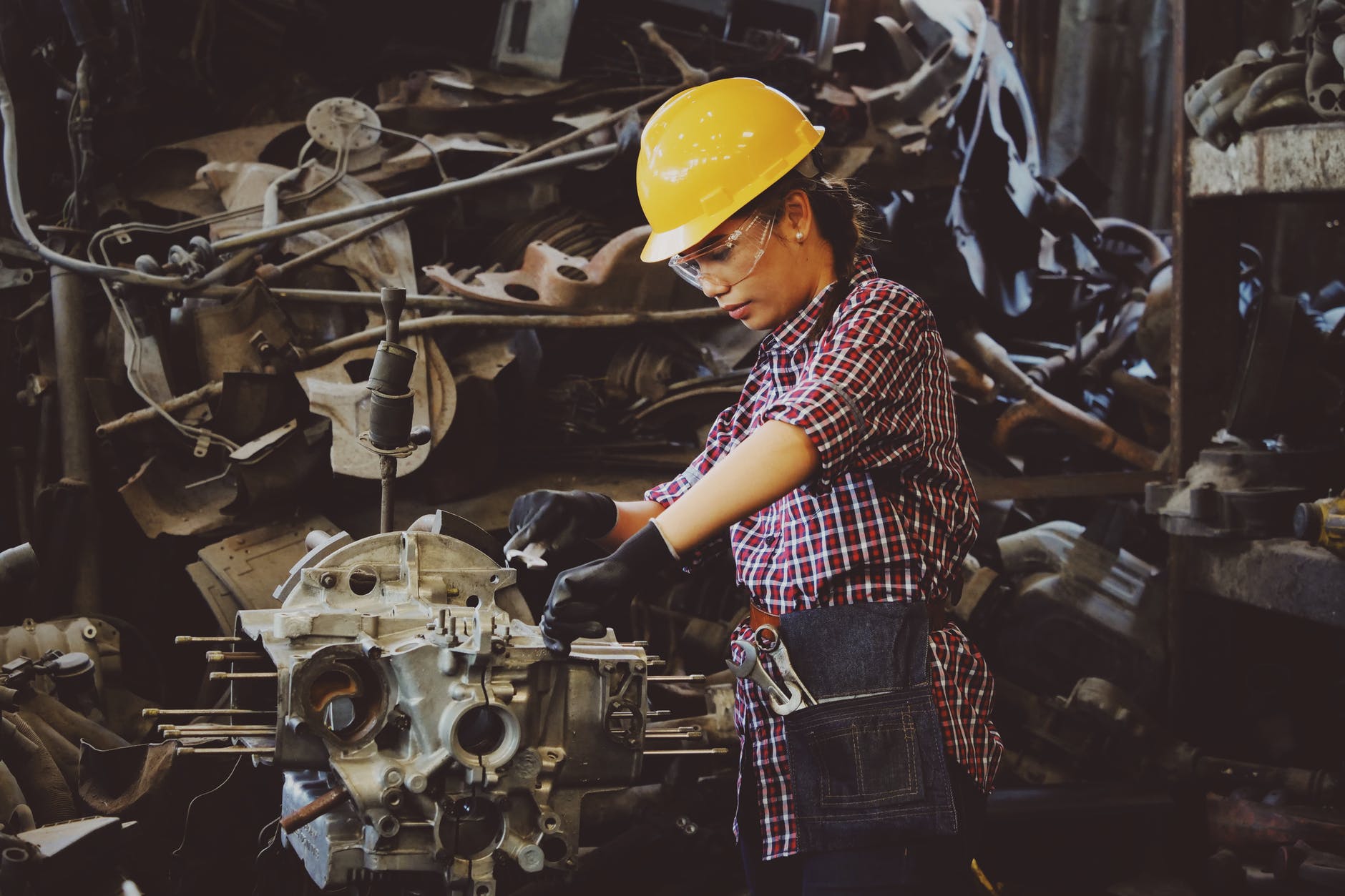 KEY BENEFITS
1. Customers can find you online for your type of work.
2. Contractors can view tenders and upcoming works near by you.
3. Contractors can share their profile to customers in an organised and presentable manner.
4. You can access suppliers as well as manufacturers for best deals.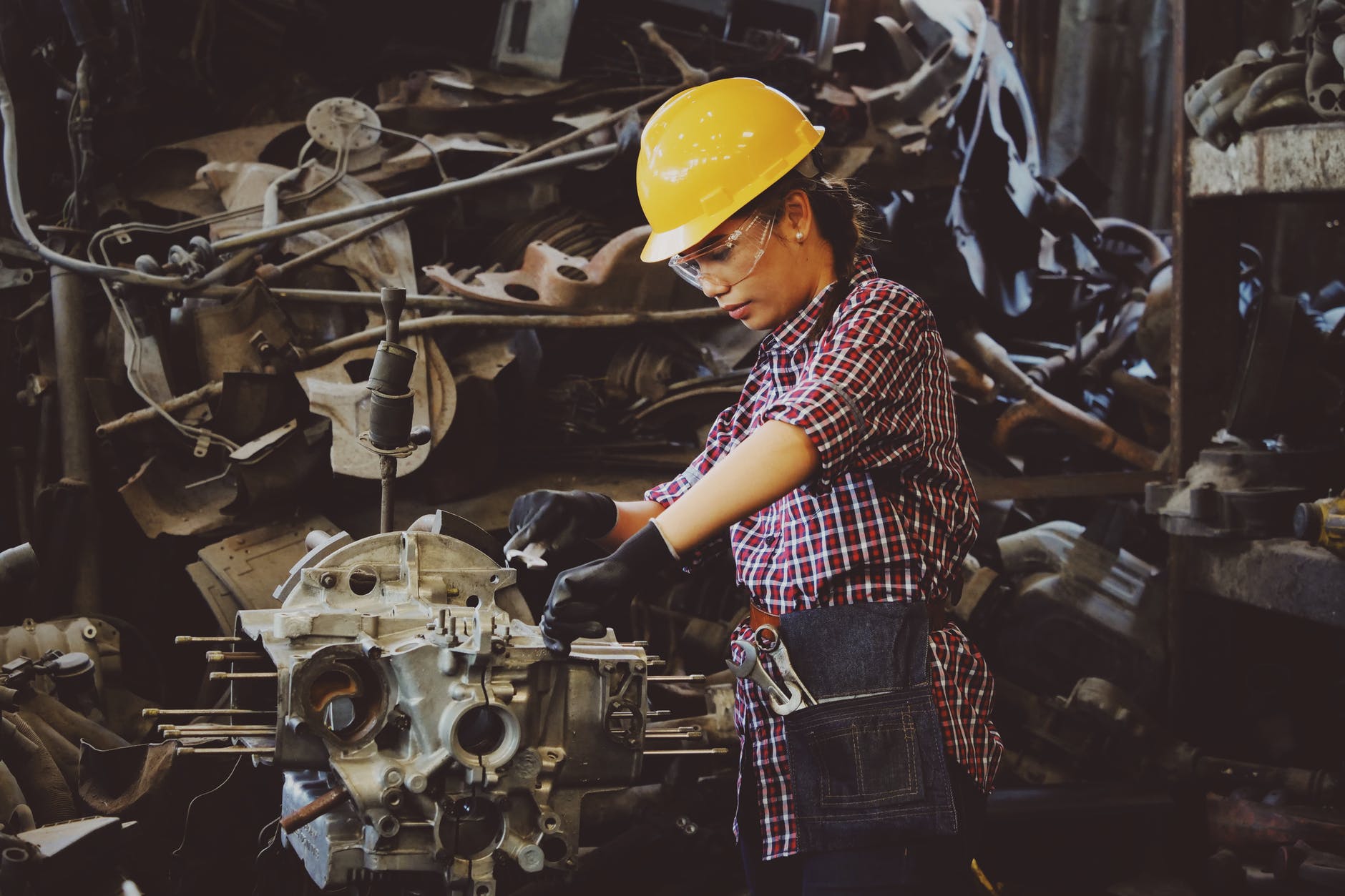 WHY CRACINDIA ?
CRACINDIA is the India's largest search engine Of construction industry which provides you genuine Resources to grow your business . Also it provides Online tenders to get you extra business at a click.